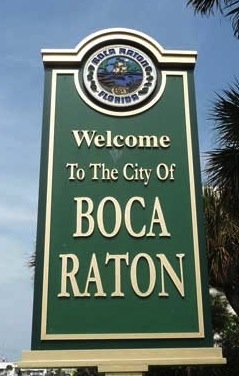 Have you been searching for a quality, reliable plumber in Boca Raton? Terrano Plumbing and Remodeling is a family owned business that offers a variety of plumbing services, including 24/7 Emergency Services. We are fully licensed and insured and our professionals are the most knowledgeable and talented craftsman in the industry.
We also feature professional kitchen and bathroom remodeling. As your one stop shop for all of your remodeling needs, we handle everything from the demolition to the final painting. We're there every step of the way.
"Go Green, Save Some Green"
As South Florida`s 1st Licensed Green Plumber, we are proud to promote sustainable plumbing solutions, and are founding members of the Green Plumbers USA licensing program.
Why pay top prices for unqualified plumbers and remodelers? Deal with a true professional, call us today at 561-477-3197.
We are offer the following high quality services:
---
Speak with a Professional About Your Plumbing or Remodeling Needs in Boca Raton
Call us now at 561-477-3197 or Request an Appointment Online
[wowslider id="17″]